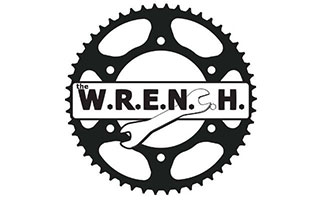 A WRENCH Bike Bazaar is a community bike event that includes:
A kid's bike giveaway (free/by donation). The WRENCH will provide up to 30 bikes for giveaway to children under age eight, as well as helmets, lights and locks.
A kid's bike exchange (free/by donation). The WRENCH will take bikes that children have grown out of and exchange them for a better fit. Discarded bikes will go back to the WRENCH Shop for a tune up and be recycled out to the next Bike Bazaar.
An adult bike sale. The WRENCH will bring lower priced adult bikes for purchase.
A pop up repair stand for by-donation repairs
Note that all WRENCH bikes are made possible through the efforts of WRENCH volunteers who reclaim discarded bikes and parts, and put them back together again, as well as the support of our funders.
More questions? Contact community animator Lasha Mackedenski here: lasha@thewrench.ca