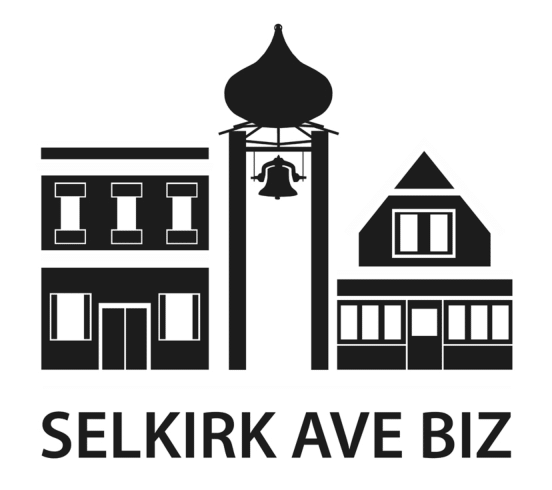 Location: William Whyte School, 200 Powers St
Time:

12-1 pm Bike Decorating/ Bike Tune Ups provided by Arts Junktion
1-2 pm 8km Bike for the Future Ride with Bike Week Winnipeg
2 pm Refreshments
Presented by the Selkirk Ave BIZ and co-hosted by Bike Week Winnipeg, this event is for families and folks of all ages. Join us starting at William Whyte School for a fun filled afternoon of bike decorating and getting your bike tuned up and ready to roll by some of our volunteer mechanics.
At 1 pm Bike Winnipeg is hosting a "Bike for the Future" group ride featuring some of the better places to ride your bike in the neighbourhood.