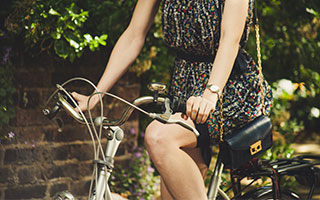 Dress to the nines and kick up your heels for our Heels and Wheels Ride Day! Look good, feel good and you might win an exclusive mini photo shoot!
Psst… Bike Buddy Tip…
Win a shoot with Kat Willson! Ways to play:
Make sure to snap a photo of yourself and tag #HeelsandWheels2021 and @bikeweekwpg anytime between now and June 10th to be entered to win!
OR